Money Pass Free ATMs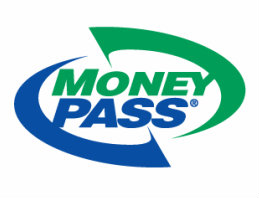 The days of hoping to luck upon an ATM and reluctantly paying whatever associated fees are long gone. MoneyPass® ATM network offers convenient access to over 33,000 surcharge-free ATM locations all across the nation.
Finding the nearest ATM is incredibly easy — simply download the MoneyPass Locator app or go online and search by location, address, or zip code. Just because you're out and about, it doesn't mean you have to take ATM fees along for the ride. MoneyPass® offers a much easier — and cheaper — alternative.
Summary

Convenient access to over 33,000 surcharge-free ATMs, nationwide
Easily search for participating locations, even on the go:
Download the MoneyPass Locator app – Android | iPhone
Any ATM you come across with a MoneyPass® logo