Commercial Real Estate Loans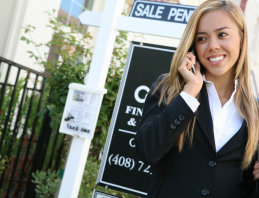 It's important that your business vicinities address your needs; the same goes for the financing for those facilities. At Peoples National Bank our lending specialists are just as well versed in the local real estate market as they are in the unique circumstances of each of our business customers.
And just like you do business locally, so do we. You can count on a streamlined process and one local point of contact from start to finish. Speak to a lending officer about your next owner-occupied or investment property today.
Summary

Competitive rates for the purchase, refinance, or construction of commercial property
Available for owner-occupied or investment properties
Repayment customized based on your business's unique needs
Lending professionals with working knowledge of the local real estate market
Local decision-making and processing
Personalized service that aligns our offerings with your needs